THIS HEAD SUPPORT FOR CAR SEAT MAKES TRAVELING WITH THE CAR IS SAFER FOR YOUR CHILDREN!
Children who shake their heads while sleeping in the car are a problem experienced by millions of parents, and it is actually very dangerous. Our headrest for the car seat prevents your child's head from falling forward or sideways while sleeping in the car, which gives you the peace of mind of knowing that your child rests comfortably and with security on your site.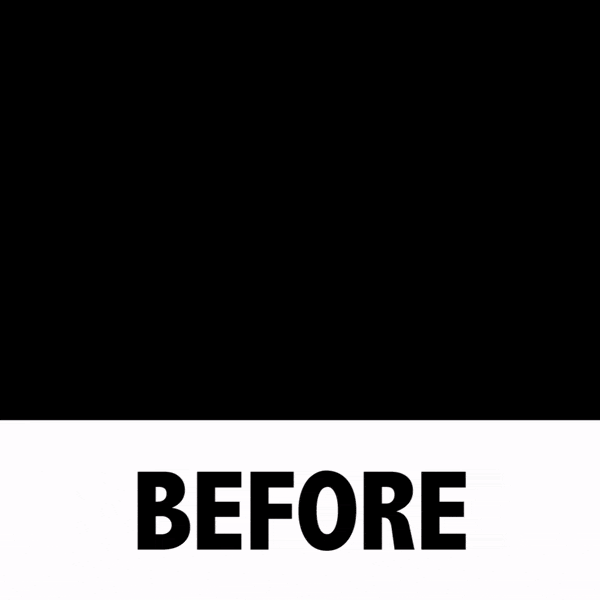 The product adheres to any car seat or high-backed lift with adjustable straps. When the child is awake, the head strap easily moves up, above the child's head, without disturbing him . When the child falls asleep, the head strap moves down, parallel to the child's forehead, and the problem of the wagging head is solved.
Don't ever go back to having to hear how uncomfortable they are, how they hate the pillow you brought them or how they want to go home and sleep in their own bed. Your child will spend more time sleeping and not complaining about the discomfort of his pillow.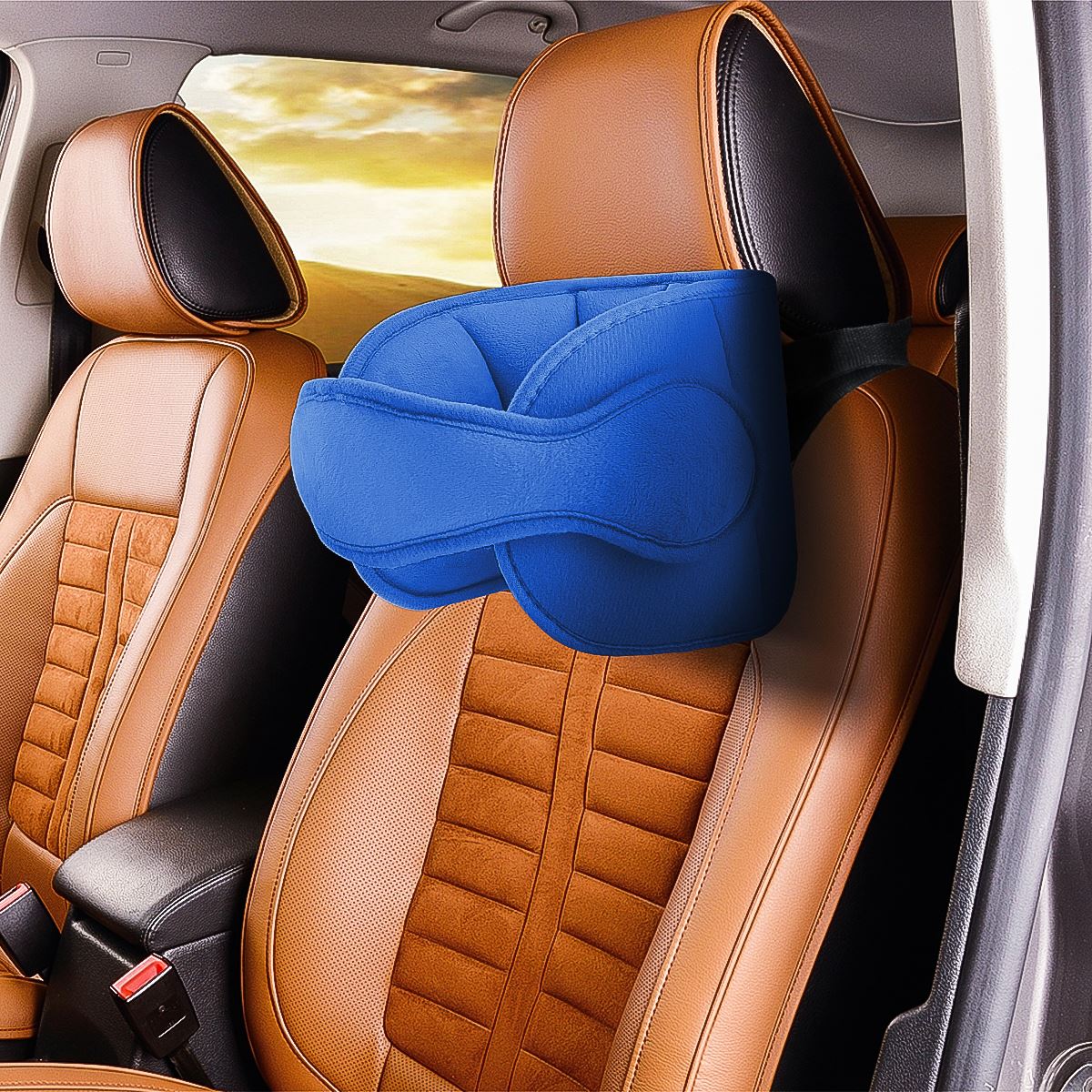 ✅ 100% nuevo y de alta calidad.
✅ La almohada puede extenderse hasta el hombro, para proteger and sostener la mejilla del niño: puede estar seguro y cómodo.
✅ Diseño ergonómico para la posición del cuello, mamá puede ajustar de acuerdo con el tamaño de la cabeza del niño.
✅ Disfrute de un viaje largo and relajante y deje que las "cabezas meneadas" de sus hijos descansen mientras llega tranquilamente a su destino.
Garantía de Satisfacción 100%


1- No risk, returns up to 14 days after delivery.
2- Full 2 ​​year warranty.
3- Quality inspected previously.
4- Secure payment with your preferred payment method.
5- Order tracking after purchase.
6- Customer service available 24/7